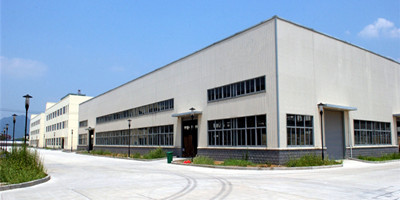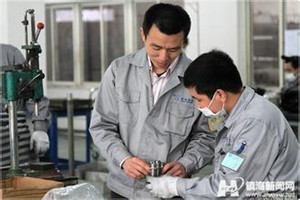 Established in 2007,WBC Magnetic Equipment Company is a professional manufacturer specialized in the research,development and production of magnetic products.We have our own team for designing,producing and after-sales.Our chief enginner Mr.Wang have 15 years R&D experience in ERIEZ before,today he leading WBCME to plays an important role in the magnetic industry.

Our Quality:
We are committed to providing quality products and services that conform to our customer's requirements. We will have an environment which encourages team work and in which each employee learns, understands, and practices quality conformance as an integral part of his or her job function. All departments will establish goals consistent with our commitment to continuous improvement.

Our Price:
We aim to supply you the best quality products with the cheapest price.
Our Service:
Service is the root of our development. Our sales concept is standing together with our customers regardless of the situation. Our customer oriented service will help you be more competitive in today's economic market and earn more business profit. We aim to provide resolutions to the demand of our customers through various communication means, optimize the technical supporting service and create a prominent after-sale service. We will judge our performance on how well we satisfy our customers' needs and be guided by the belief that our customers will ultimately determine how successful we will be.
Our Group:



Our Partner: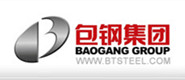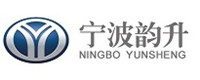 EXPRESS/Logistic: